Prices Start at $49.95 per vehicle.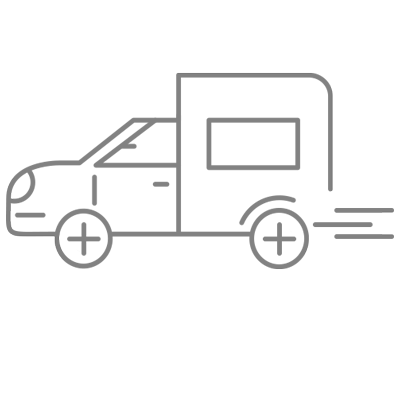 We come to your location...Relax and watch a football game while your headlights are restored.
Most vehicles require about 1 hour to service
Our service will save you money over of buying new headlights!
Clear headlight lenses gives you the ability to see more at night, don't wait until its too late. Call or text, or schedule for your appointment today for safe driving visibility.
Schedule your Appointment Today!
FILL IN YOUR DETAILS AND WE
WILL CONTACT YOU ASAP!